​
We respect your privacy. Unsubscribe at any time.
Veronique D. Kanko - bio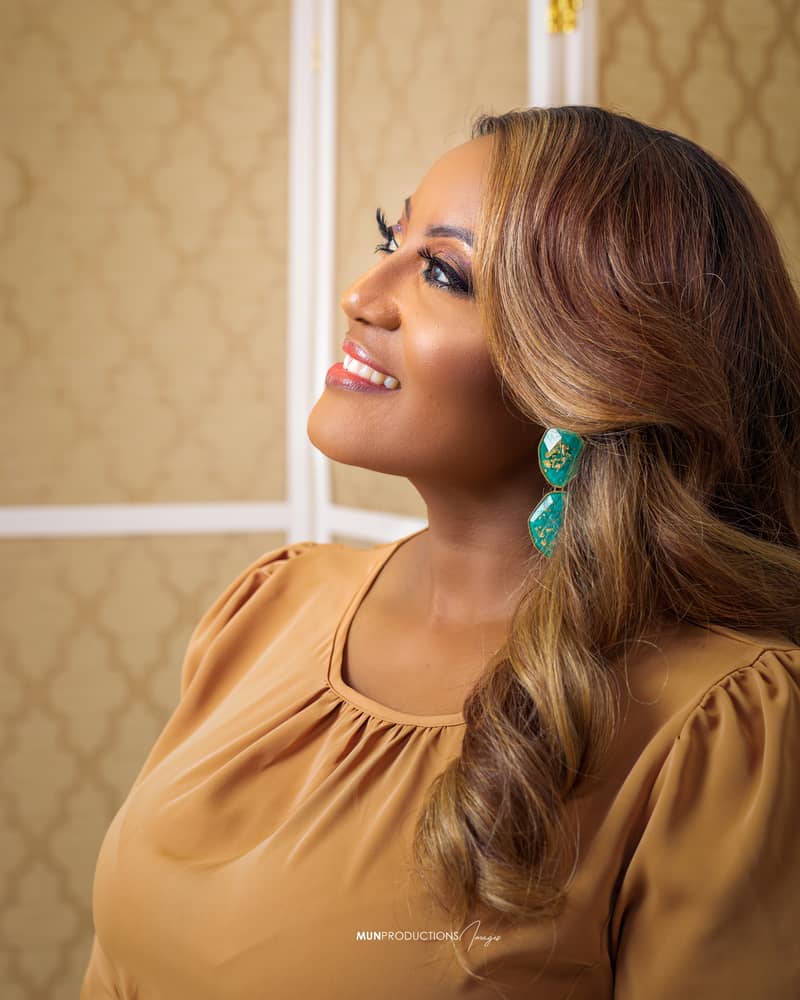 Veronique who is music herself, gives to Jehovah, The True God, all the glory, honor and praises for His many blessings. As you keep listening to the songs, meditatively singing along, the very unique, reverential, sublime and deeply inspirational sound of her melodies and lyrics will refresh and uplift you in every way. Bringing to you the accurate knowledge, the hope, the peace, the love, and the life of God which He manifested to all mankind through His Son Jesus Christ. Gifts that she counts herself privileged and grateful to experience and spread daily.
​
Known professionally as Veronique (also know as K.k.Love), is a Canadian based recording artist, songwriter, composer, and music minister. Veronique's artistic journey started in junior high where she not only danced, but sang in both the choir and in talent shows. She continues to minister in bigger choirs and in front of many live audiences before releasing her first single « N.S.H. M » in 2017.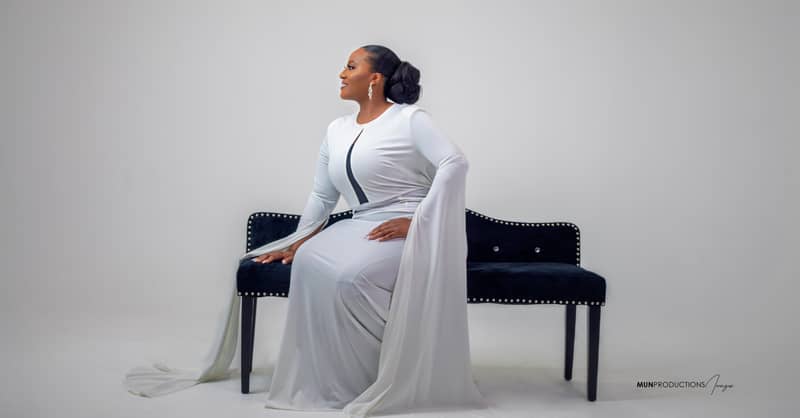 A canadian trained dental assistant and registered nurse, the multi-talented singer is also an administrator. The fullness of her heart overflows in her songs. With a soothing voice and a transcending presence like no other,
​
Born: 1981, Douala, Cameroon
Label: Frameyours Music
Education: Libermann College, University of Montreal, University of Quebec in Outaouais
Genres: Inspirational
​
Musicography :​
N.S.H.M. (2017)
I AM GOD (2022)
THANK YOU (2022)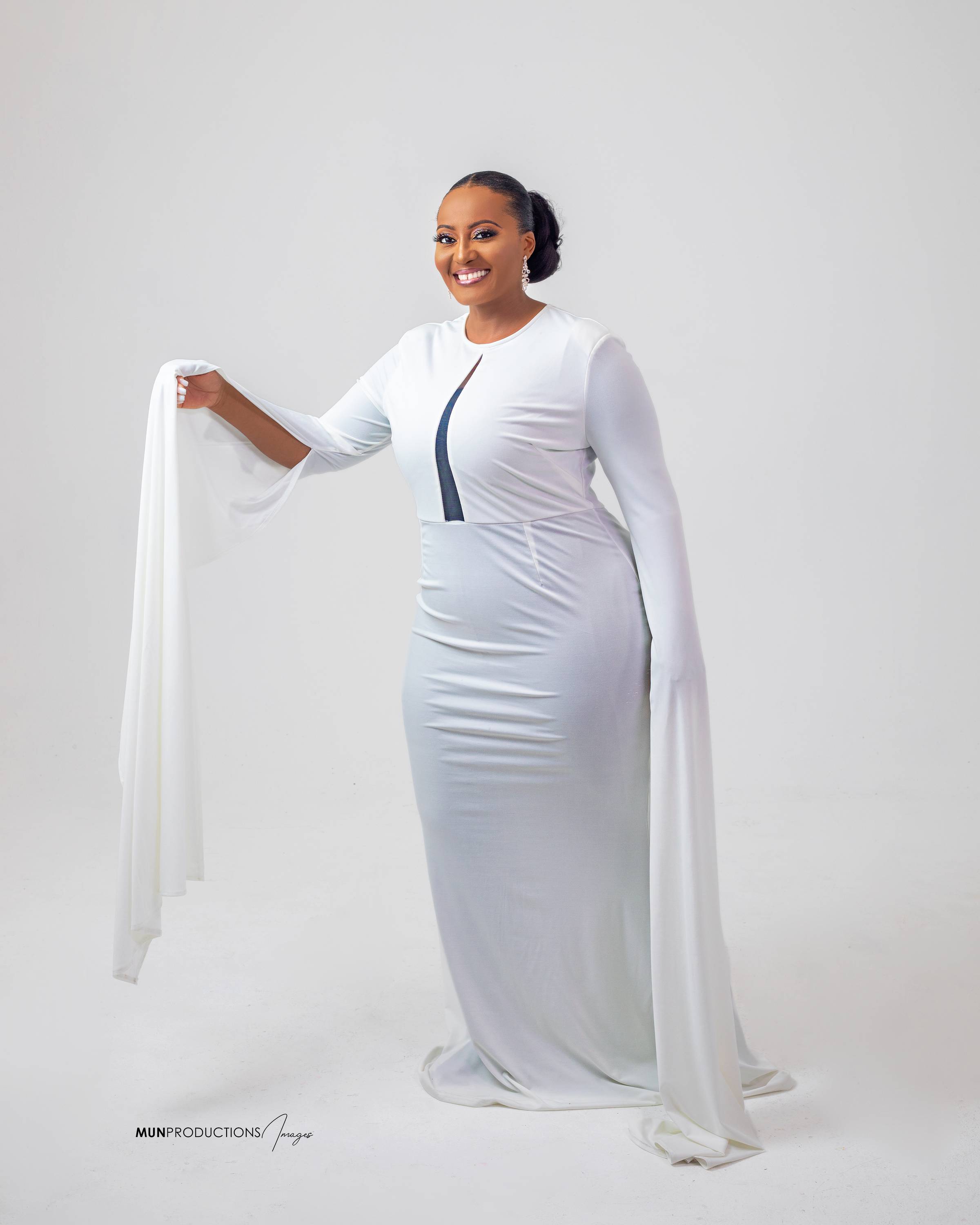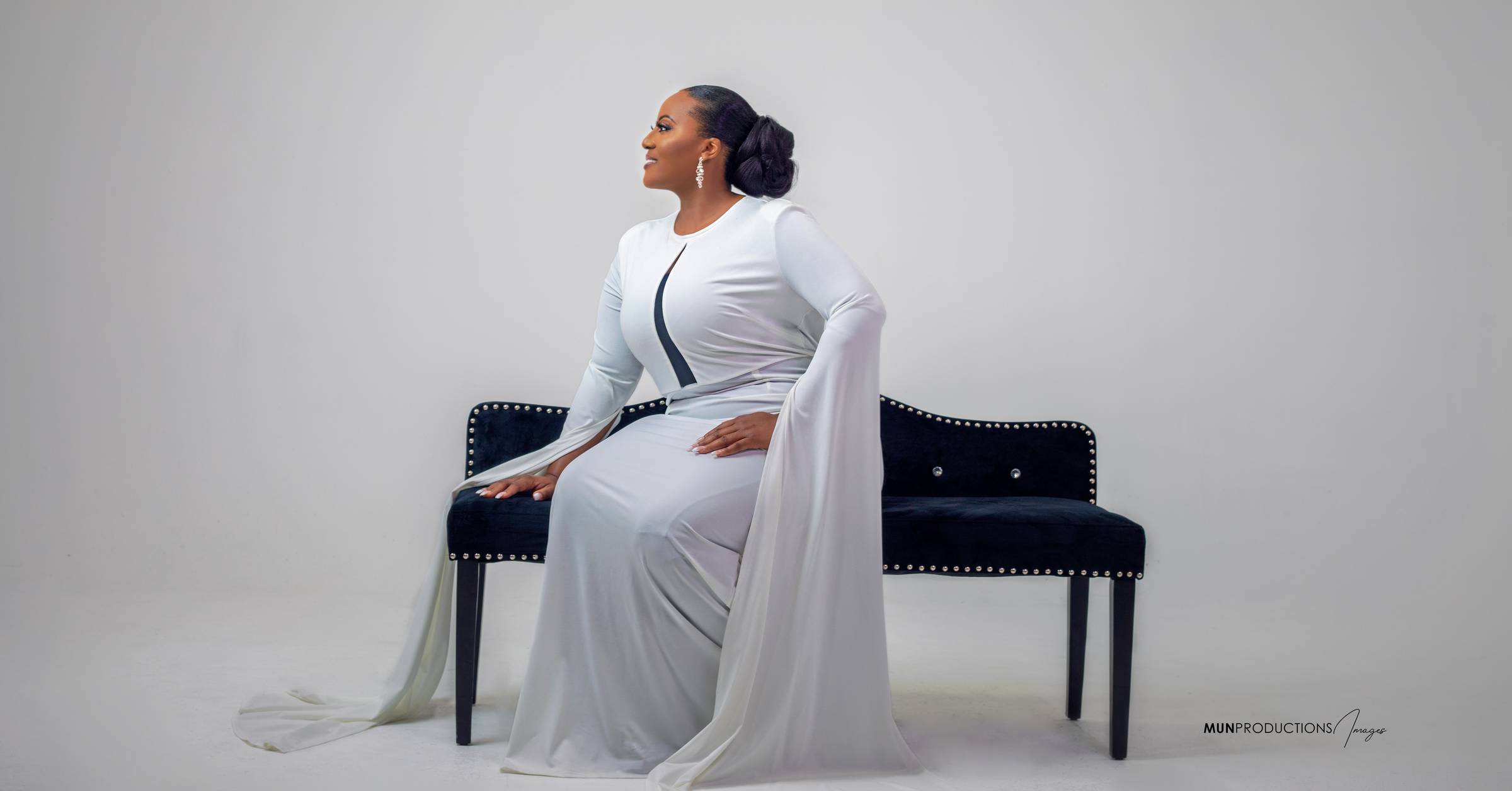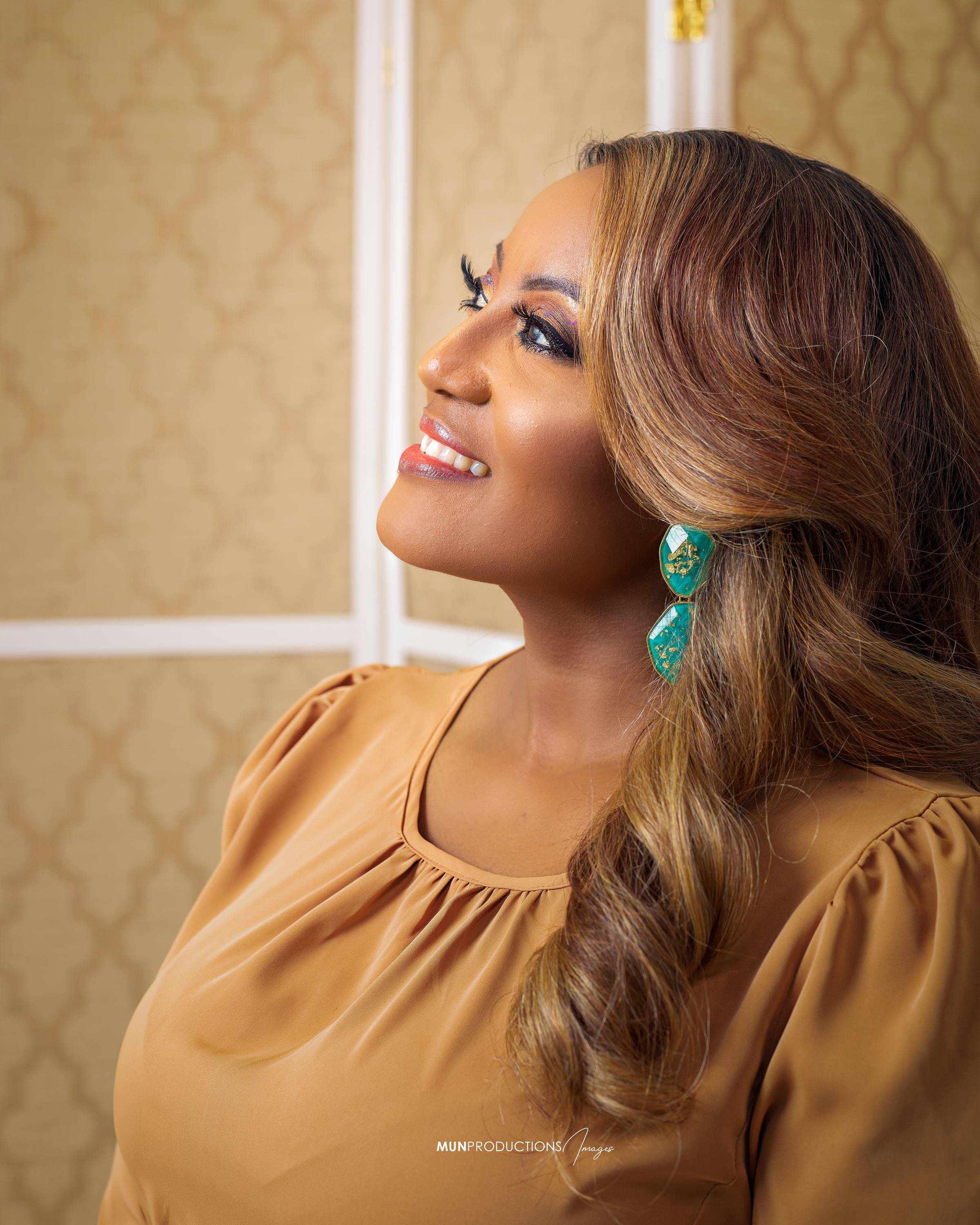 Veronique D. Kanko